Sparkling Eye Production produced the commercial here in Thailand.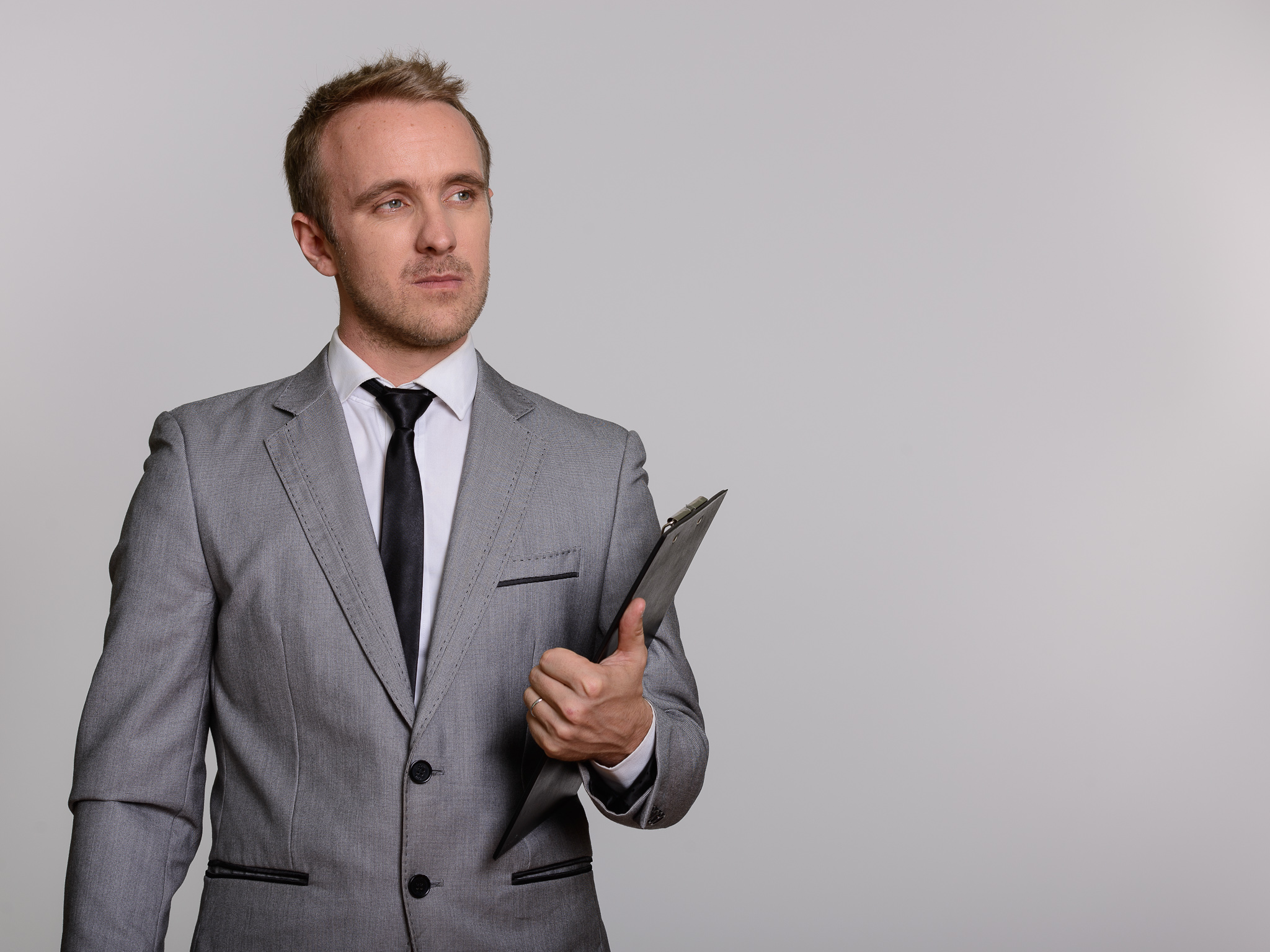 At the beginning of November 2017 I did a corporate role play job here in Bangkok. It interestingly involved a forum theatre-style setup. Until now… All the corporate role play jobs that I worked on had other participants of that particular training sitting in...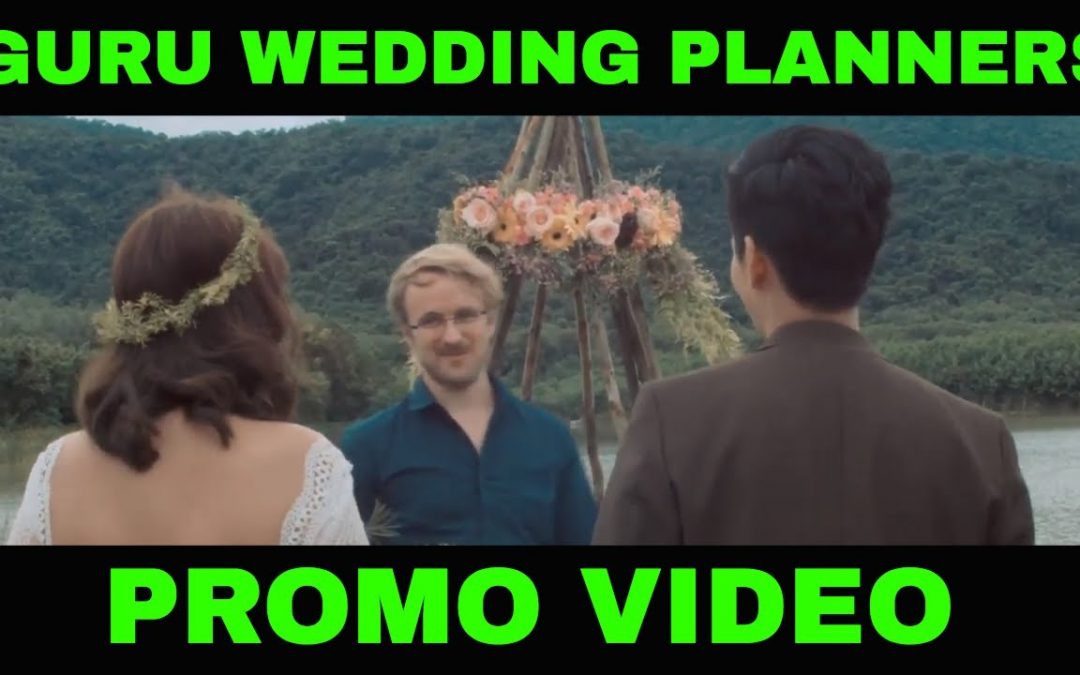 – วันเบาๆของเราสองคน แต่หน้าเพื่อนๆหมู่มวลแต่ละคนไม่เบานะคะ – บางทีวันสำคัญของคนสองคนก็ไม่ต้องมีอะไรเยอะแยะมากมาย มี เธอ มี ฉัน และคนสำคัญของเรา แค่นี้ช่วงเวลานี้ก็พิเศษและมีค่ามากมาย GuRu Wedding Planners จะช่วยสร้างโมเม้นต์ที่น่าจดจำของคุณ ในแบบของคุณ...