Blog
I started writing about my experiences in the Film Industry in Thailand more than 10 years ago. Over the past 10 years my writings have helped hundreds of aspiring actors to find a foothold into the Film Industry in Thailand.
I am proud and grateful to share my experience with others. Maybe I can help you to come a little bit closer to fulfilling your dream.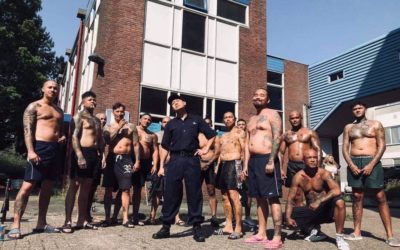 Around 3 weeks ago a student asked me, 'What do you like most about being a casting director in Thailand?' At first I struggled to find an answer to that question. It took me until the latest job before I realized why I love doing what I am doing. I love connecting...
Robin Schroeter
MasterClass Studio
6/1 Ladprao 25
Junkasem, Chatuchuk
10900 Bangkok
Mobile: +66869488384

Email: robin@masterclass-studio.com