Blog
I started writing about my experiences in the Film Industry in Thailand more than 15 years ago. Over the past 15 years my writings have helped hundreds of aspiring actors to find a foothold into the Film Industry in Thailand.
I am proud and grateful to share my experience with others. Maybe I can help you to come a little bit closer to fulfilling your dream.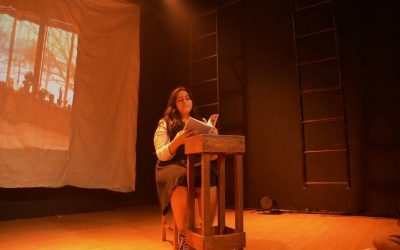 I have been incredibly lucky over the years to see so much talent coming to MasterClass Studio and being able to give them a little guidance on their path. This is When We Were Young by Adele performed by Emma. Listening to her singing brings tears to my eyes and...