Blog
I started writing about my experiences in the Film Industry in Thailand more than 15 years ago. Over the past 15 years my writings have helped hundreds of aspiring actors to find a foothold into the Film Industry in Thailand.
I am proud and grateful to share my experience with others. Maybe I can help you to come a little bit closer to fulfilling your dream.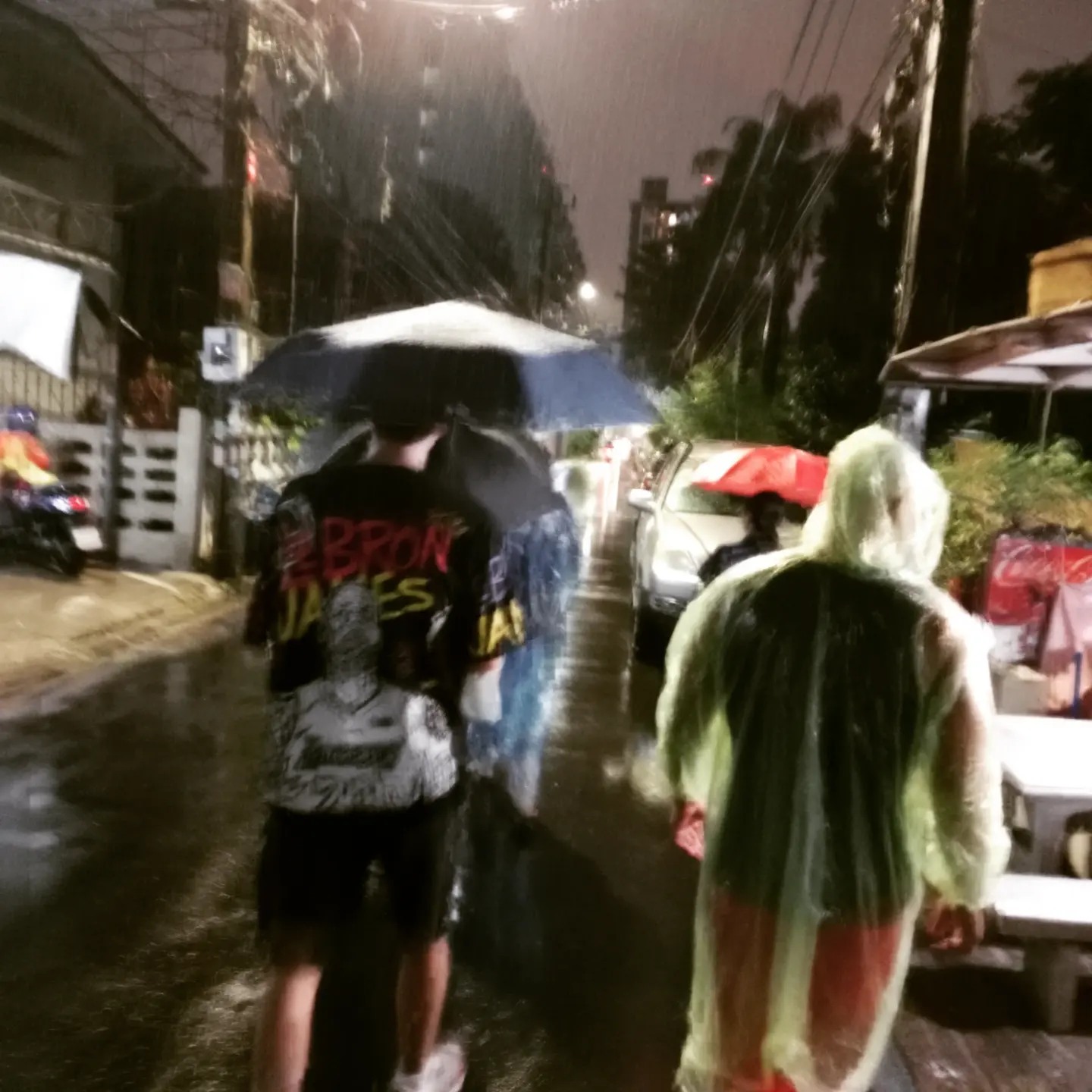 I admire my students' dedication to their craft. Yesterday just before class time it started raining cats and dogs and they still made their way out here. Not only that, but part of the assignment was to interview people on the street, so they went out, in the...